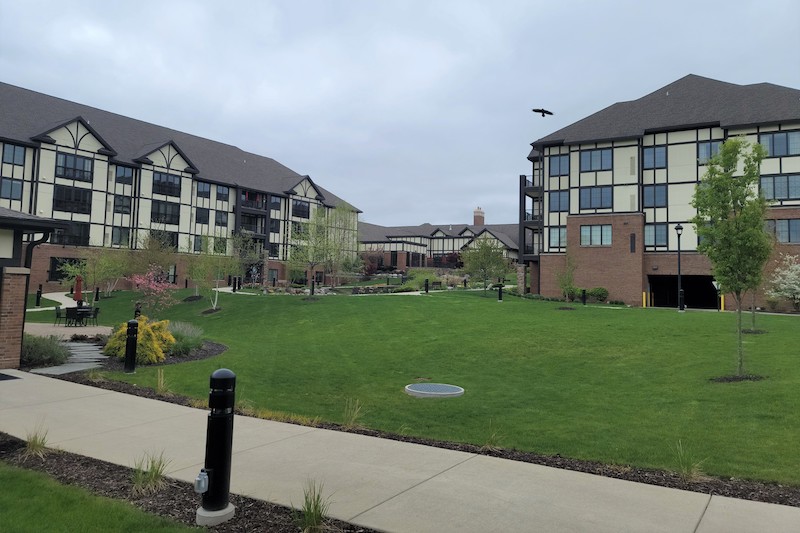 New construction for the retirement facility including large kitchen area and bathrooms.
Phase II – New addition to main Eastgate Building
Two Bridge Connectors – Connecting Phase II to the main Eastgate Building and connecting Skilled Nursing to the main Eastgate Building.
Tower renovations and remodeling – Various suites remodeled for customized tenants.
Continuous and ongoing renovations and remodeling of existing buildings.
Accurate Commercial & Residential Plumbing is located at
4224 Morren Street, Wayland, MI 49348